When you own a home for years you tend to overlook all the wear and tear your home accumulates over the years. But when you decide to sell your Albuquerque property, the appearance of your home becomes an important factor that needs attention.
The big question is: what do you fix? Not only do you not want to spend money you don't have to throw away, but you also need your home to compete with other homes for sale in Albuquerque and the surrounding areas.
Here are a few critical areas to focus on to make sure your home is ready to sell.
Paint
Painting your home is the easiest, cheapest and most effective way to improve its overall appeal. Plus, it's a job you can complete yourself. If you've never painted your home before, watch some YouTube tutorials.
You should stick with neutral paint colors on interior walls, as it will appeal to the most buyers. Don't paint every room, only the ones that need it. Also, be sure to remove wallpaper, as it will date your home. Don't assume that buyers will ignore old ugly wallpaper. They won't.
Exterior
As they say, first impressions matter in real estate. If buyers roll up to your home and discover that it is a mess, they may just hit the gas and move on to another home.
Make sure you pay attention to how your home looks from the curb. Does your fence need staining or is it in need of board replacement? Is your lawn mowed and manicured? Is there trash laying around or items that don't belong outside your home? A few simple repairs and some basic lawn maintenance may be all you need.
Also look at the siding and roof of your home. Powerwash the siding, and paint it if it's showing signs of age. Remove moss from the roof and replace any missing shingles.
Kitchen
The kitchen is arguably the most important room in every home. Buyers will want to live in a modern kitchen that is capable of accommodating their family and entertaining guests. However, you do not need to do a complete kitchen renovation unless you really need to and can make the money back on the sale.
You can change the painting, lighting, and counter without spending too much. A fresh coat of paint, new fixtures, and new countertops will give your kitchen a modern look.
Make sure your appliances are in good working order. If not, you may need to replace them or at least repair them to make them fully operational to appeal to buyers.
Bathroom
Bathrooms are another area that sellers will examine closely. Make sure everything in the bathroom is clean and working correctly. Make sure needed repairs are being made. Even simple repairs such as changing the toilet seat cover can make a difference.
Make sure to clean or replace grout that's become dirty and replace any missing tiles. You may also want to paint the walls to make it look brighter.
Of course, there are many things you can do to get your home ready to sell in Albuquerque. We can help you decide what improvements will make the most difference so that you can sell your home faster and get the most return on your investment.
Make sure to join us twice a week on our blog for more real estate advice and great reasons to buy a home in Albuquerque and the surrounding area. Follow us on Facebook for the latest Albuquerque real estate updates. Looking for the perfect home for sale in Albuquerque? Our easy-to-use home search tool can help you start the process. Contact us today to help you buy or sell your next home in Albuquerque.
HOT HOME LISTING OF THE WEEK!
14319 MARQUETTE Drive NE, Albuquerque, NM 87123 $399,000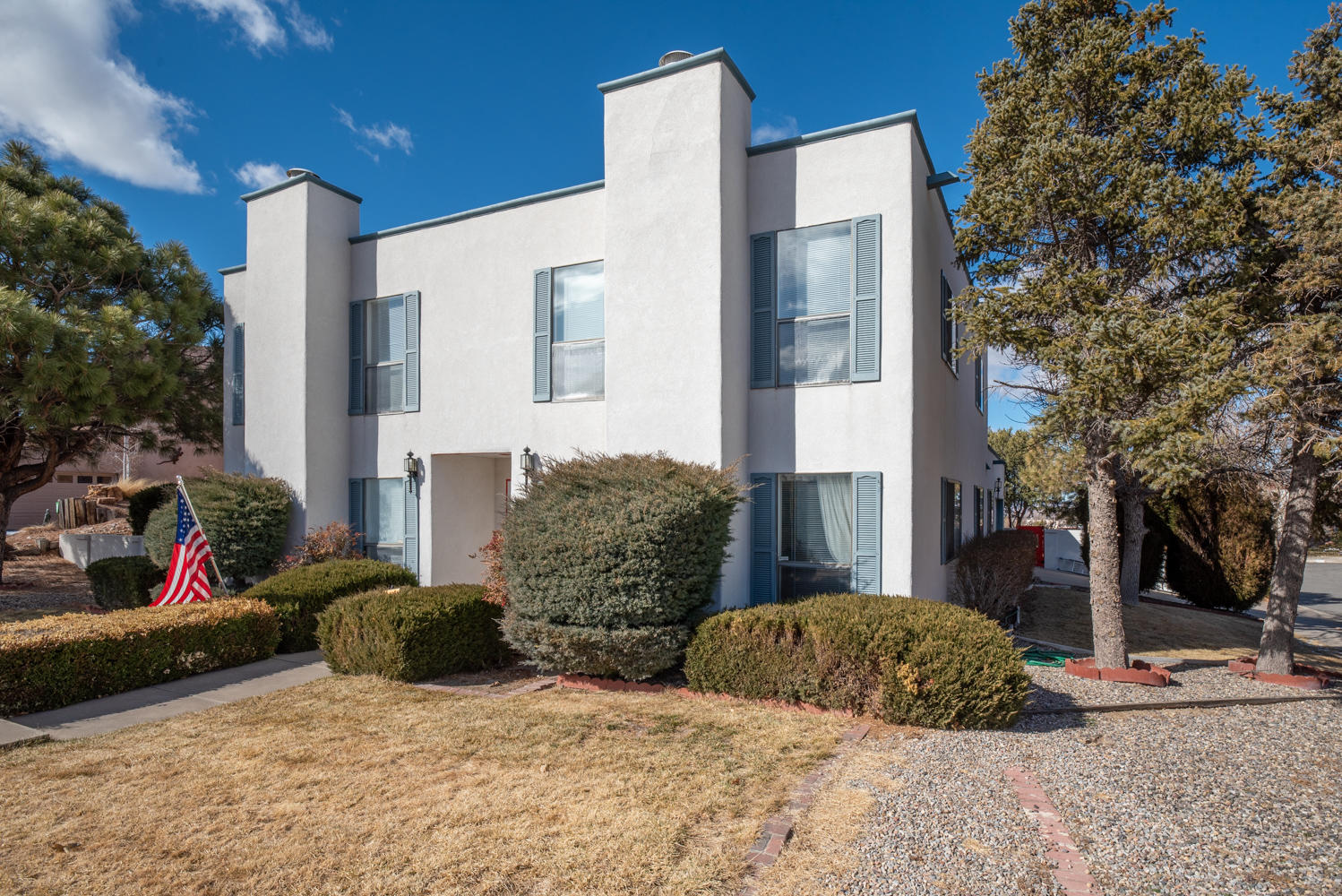 4 Bedrooms / 3 Bathrooms (3 full, 0 half) / 3000 Square Feet
Impeccably Maintained Home Ready for its new Owners! Nestled in the Foothills on a great corner lot, this home will not disappoint. Main level features two living areas, with both formal & informal dining options; a galley kitchen with dining nook; great guest bedroom next to a full bath; & closed in porch/sunroom ideal for home gym or game room. Upper level features a very roomy master suite & en suite, plus two additional bedrooms & full bath. Great curb appeal on a large corner lot & easy access to Hwy, close to hiking/biking trails, & conveniences.
Contact the Sandi Pressley team for additional details!
Get your Morning Inspiration with the Sandi Pressley Team