Despite the fact that homes in Albuquerque are selling faster than ever, your home still needs to stand out from other homes for sale. So, if you plan to sell your home, look at what potential home buyers will immediately see – your curb appeal. You can attract buyers by improving your home's curb appeal, particularly now that more home buyers will be looking at your home online, or by driving by. Even if you're not planning to sell your home, keeping your home in great condition can make you feel good about your home.
What are some affordable ways to enhance your curb appeal?
Manicure the Lawn
A well-maintained lawn is an easy way to add instant curb appeal to your home. Just get your lawn mower out and cut your grass regularly, and then attack the weeds with your lawn edger.
Tend Those Beds
You can also show buyers your home has been well cared for by grooming your garden beds. Additionally, weed your beds and remove debris. If you happen to go to a store for groceries that also sells mulch, buy a few bags and spread it over your garden. This will give your garden a fresh look and keep weeds to a minimum.
If you have the opportunity, try planting some annual flowers for quick and long-lasting color.
Wash Off Dirt
Put a nozzle onto your garden hose and blast off the debris on your driveway, sidewalk, and front of your home. If you have access to a power washer, even better! Just be careful not to damage your siding if you use a power washer.
Tidy Up the Driveway
Move your garbage and recycling to the side of the house, preferably behind a bush or small screen, or in the garage. You should also remove old lawn ornaments that are showing signs of age, and make sure there is no debris laying around the driveway and the front lawn.
Make the Windows Sparkle
To make your home sparkle, clean windows on the inside and outside. If your windows tilt out, it's easy to wash exterior windows. Otherwise, you will need someone to steady the ladder while you do the work. Wash outside windows by spraying them with an outdoor hose. Then sponge them down with a small amount of vinegar or detergent diluted in warm water and rinse. If you need to wash your windows from the outside and your windows don't tilt out, try using a long-handled brush.
With these simple tips, your home will be ready to sell. And at least, you'll have a great project to keep you and your family productive this spring.
Contact us today to help you buy or sell your next home in Albuquerque. Looking for the perfect home for sale in Albuquerque? Our easy-to-use home search tool can help you start the process. Join us twice a week on our blog for more real estate advice and great reasons to buy a home in Albuquerque and the surrounding area. Follow us on Facebook for the latest Albuquerque real estate updates.
HOT HOME LISTING OF THE WEEK!
1261 MONTERREY Road NE, Rio Rancho, NM 87144 $539,000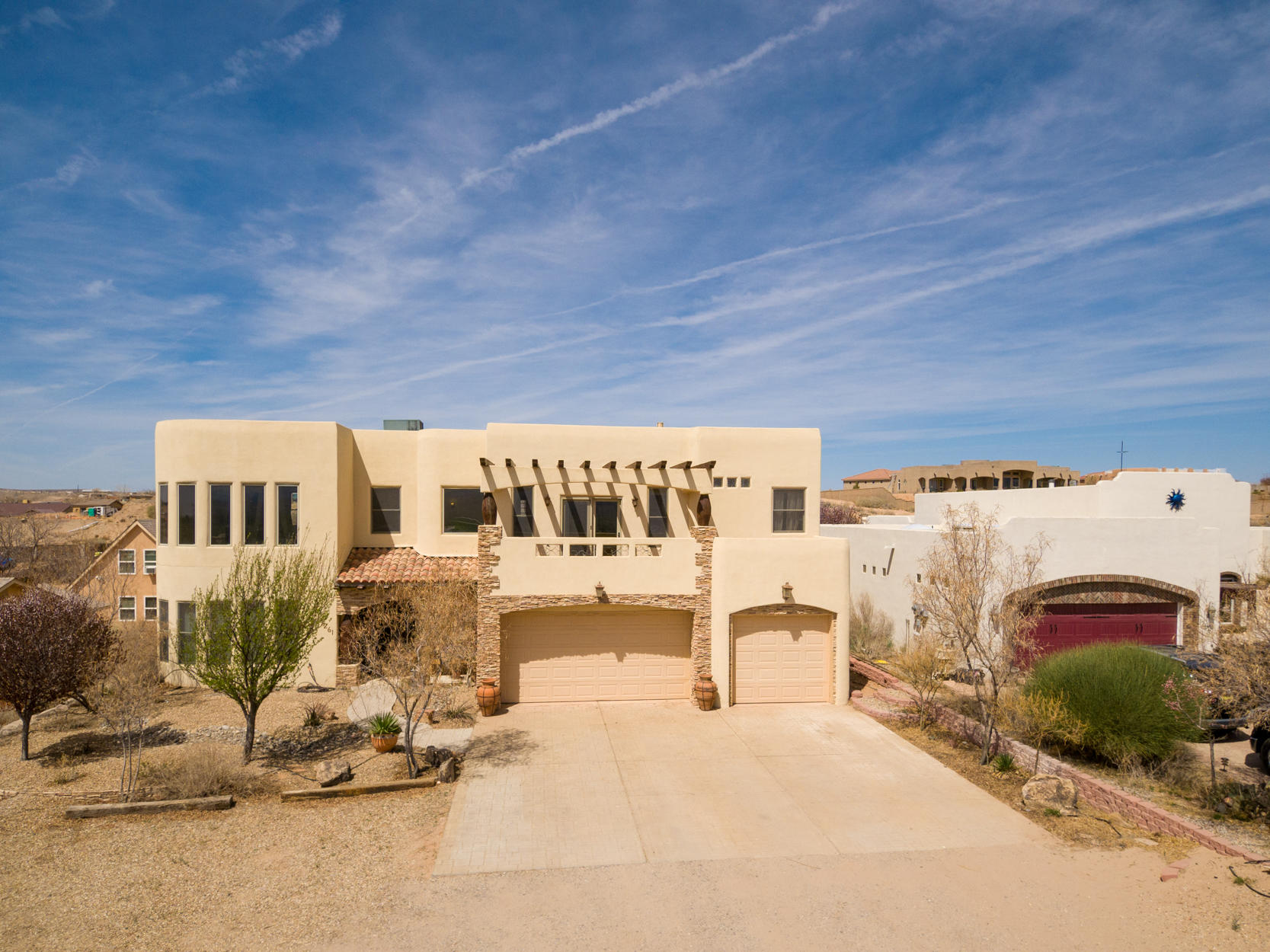 4 Bedrooms / 3 Bathrooms (3 full, 0 half) / 3007 Square Feet
Stunning custom Tuscan style home in a highly sought-after Rio Rancho location. With beautiful Mountain and City views!! This luxurious home has a fantastic layout perfect for entertaining. Grand iron Double Entry Doors. Beautiful beamed ceiling also boasts gorgeous marbled tiled barreled ceilings. Kitchen is a chefs dream with granite counter tops, pantry, SS appliances and huge island. Large Owners suite has balcony access, fireplace and a spa like bath equipped with a jetted tub. This home has to many amenities to list, come see for yourself!!
Contact the Sandi Pressley team for additional details!
Get your Morning Inspiration with the Sandi Pressley Team