There is nothing better than professional movers when moving into and out of your home. No matter how much you plan, moving always takes longer than it should. These 4 reasons show you why you should use professional movers the next time you move in Albuquerque.
Health
It is no secret that moving can lead to injury. When you hire professional movers, you are providing yourself with protection. Professionals know how to stay safe and know their limits. We sometimes push ourselves too hard when we move, thinking we need to get the job done no matter what.
It's not only possible to aggravate an injury, but get new ones that will pose long-term difficulties. Strains, broken fingers and toes are among the most common types of injuries while moving. Hiring professional movers will help avoid these situations.
Save Time
Having a licensed and insured professional mover on your side reduces the time spent on the task of moving. Professional movers typically have large enough trucks that the job can usually be done in one trip. An individual without a large enough truck may need to make several trips. And if you have a deadline to meet, their efficiency can ensure you move out by that date. If planning ahead isn't your thing, hire professional movers for the day and relax knowing your moving day won't be impacted by time.
(Potentially) Save Money
It is understandable that you might think hiring professional movers is out of your budget, but if you add up the costs of moving on your own and compare them with hiring professional help, they could be on par. Professional movers charge by the hour and do not need outside assistance to do their job. You can have them do the work while you are working, thus saving money on your overall move.
Furthermore, professionals have most of the necessary equipment to move, which most people do not possess. Renting trucks or dollies can be expensive, and it is not a given that everything will work.
Ease of Mind
There are many reasons why moving is stressful, including the actual physical act of moving, but most of the process as well. Coordinating friends to help you, negotiating traffic, and finding it impossible to fit furniture through doors all make moving one of the most stressful events people go through. The services of professional movers go beyond moving heavy objects. They coordinate with one another, deal with traffic, and help fit furniture, and are almost always covered by insurance policies that protect your items if they get damaged during the move.
In the end, hiring pros to help you move makes sense. It saves you time, stress, and possibly even money.
Contact us today to help you buy or sell your next home in Albuquerque. Looking for the perfect home for sale in Albuquerque? Our easy-to-use home search tool can help you start the process. Join us twice a week on our blog for more real estate advice and great reasons to buy a home in Albuquerque and the surrounding area. Follow us on Facebook for the latest Albuquerque real estate updates.
HOT HOME LISTING OF THE WEEK!
1004 NOVAK Lane NW, Albuquerque, NM 87114 $898,000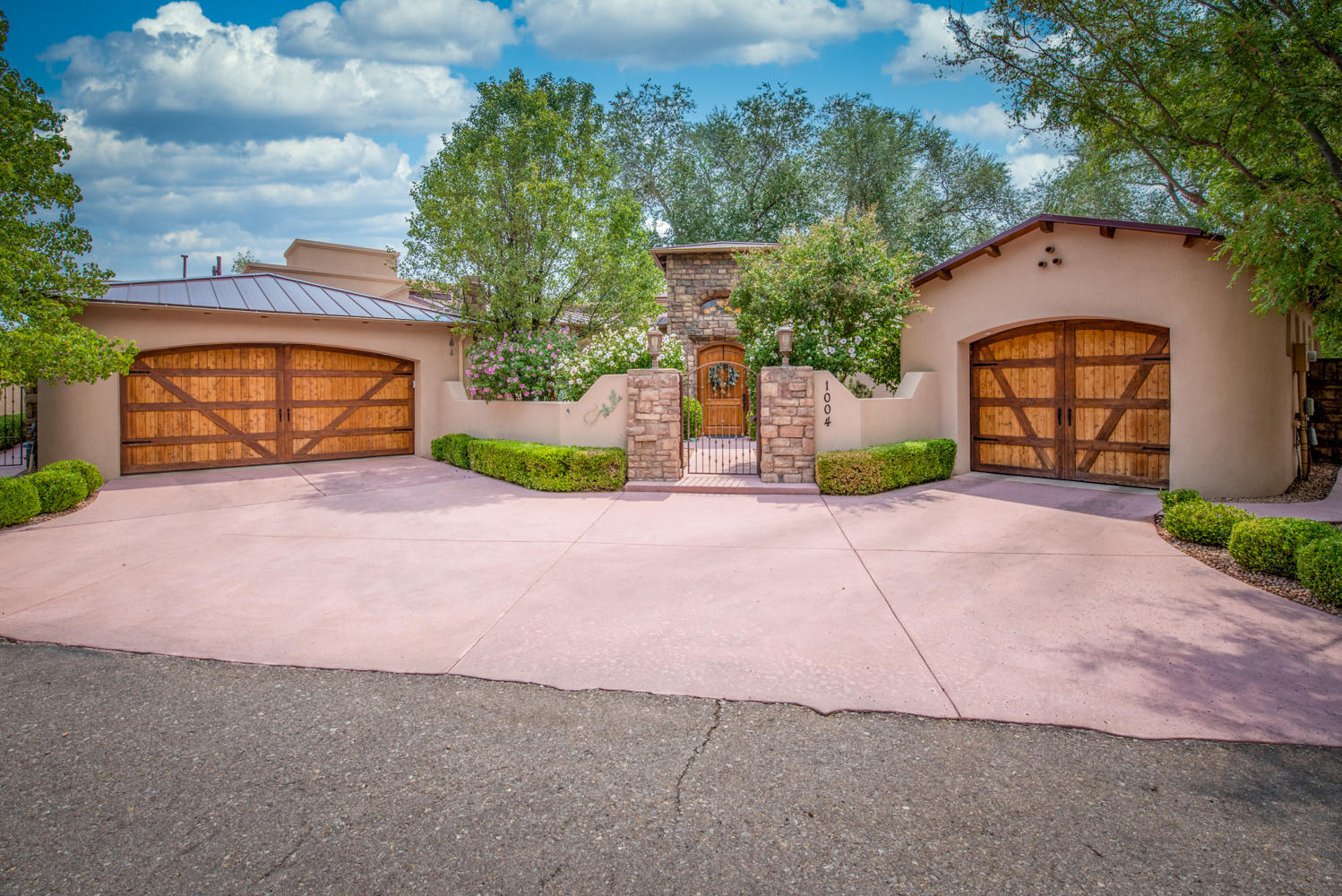 4 Bedrooms / 4 Bathrooms (3 full, 1 half) / 4235 Square Feet
North Valley Renaissance Custom Masterpiece! Situated in a gated community close to Rio Grande/Alameda. Highlights include a well thought out floorplan with both formal & casual living spaces. Exceptional features include wood beam raised ceilings; travertine floors; quality wood doors; wood trimmed windows; custom paint; floor to ceiling fireplace; & more! Well appointed Kitchen w/Wolf & Subzero appliances; Alderwood cabinets; gorgeous granite counters; kitchen island; large walk-in pantry; kitchen nook; & eat at bar. Privately located Master Suite offers portal access, luxurious en suite w/snail shower, jetted tub, ample walk-in closet w/built-ins. Three additional bedrooms-one could be In-law Suite. Large covered portal w/relaxing spa & cozy fireplace. See Feature Page for more details!!
Contact the Sandi Pressley team for additional details!
Get your Morning Inspiration with the Sandi Pressley Team